---
EASY STEP BY STEP ORDER PROCESS
Explained By Our Director Of Booking, Brandon Carson
Fort Worth male strippers presented by us can be booked online, no matter what your private function, no matter where. Let our experienced Fort Worth male strippers bring the bash to you. You can reserve one or more of our good-looking Fort Worth male dancers for almost any event. Our company is known for being efficient and reliable and we have some of the most professional Fort Worth male strippers. They will be on time and do what they can to ensure that your soiree is a success. You can browse our gallery of featured male strippers online. Our easy online booking makes it easy for your to book your Fort Worth male strippers online.
---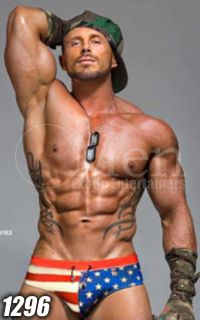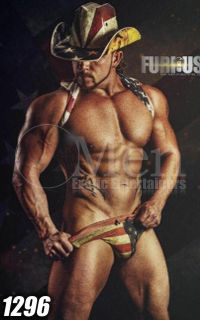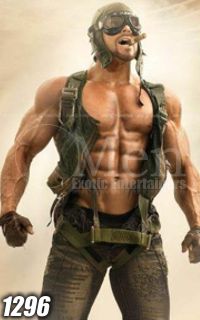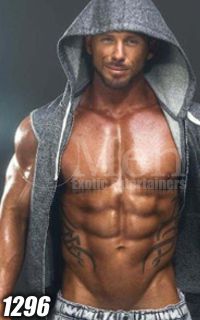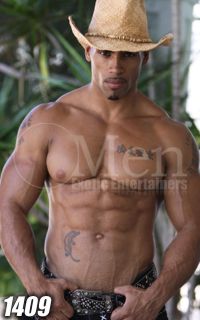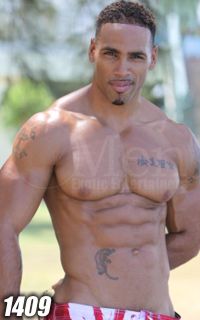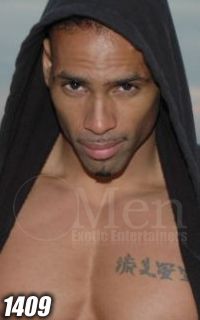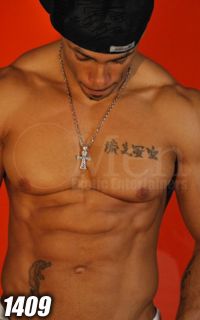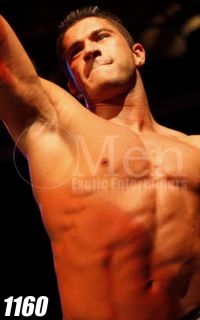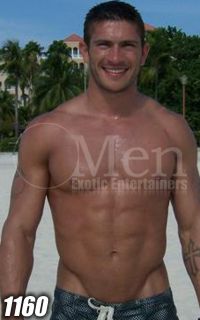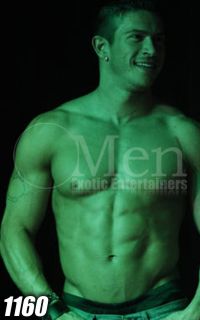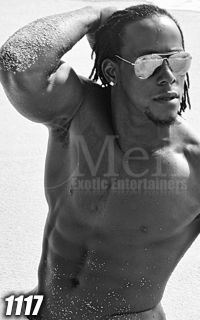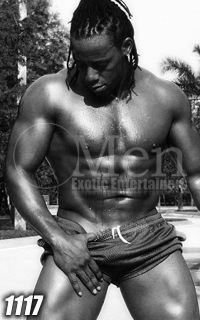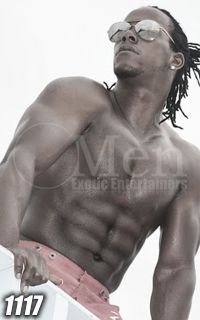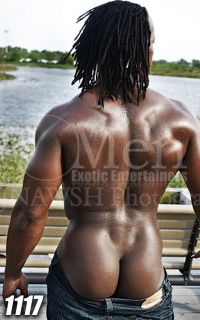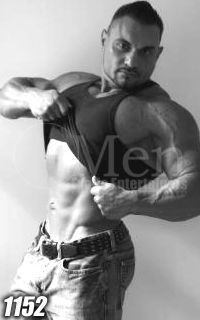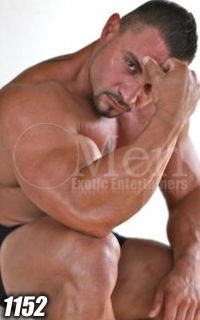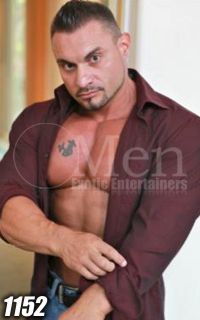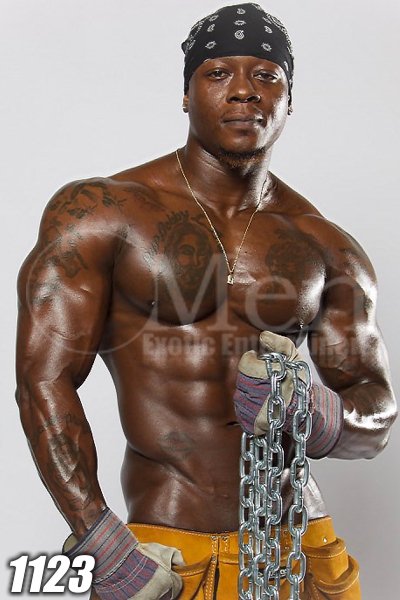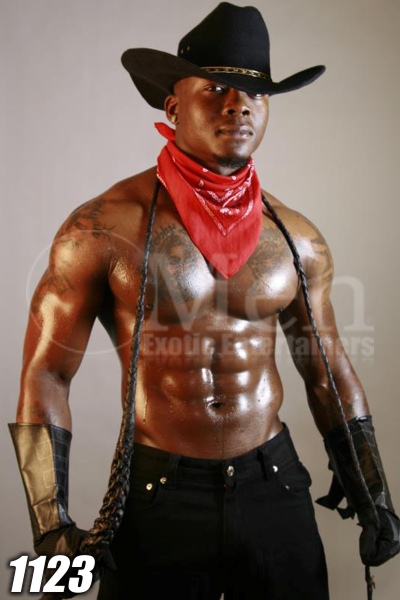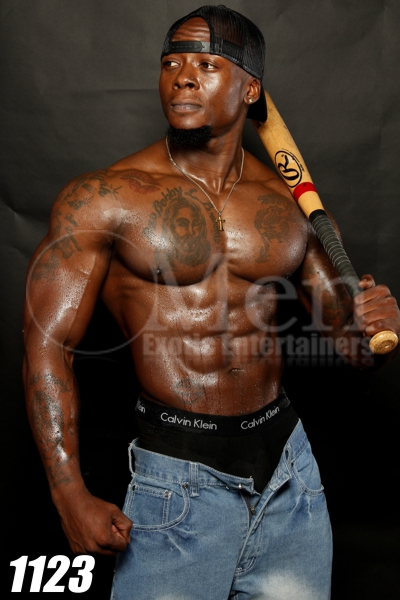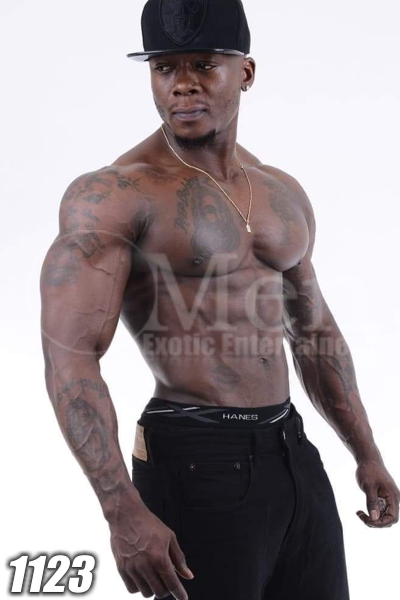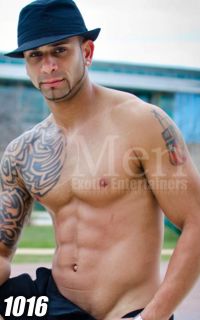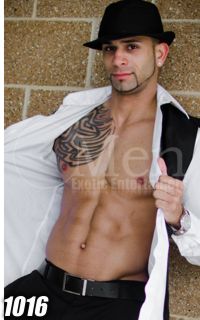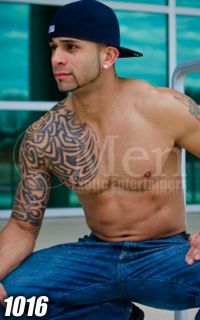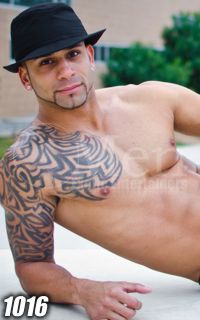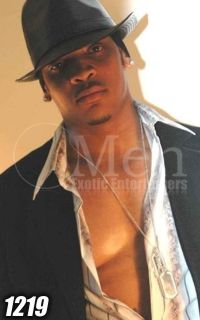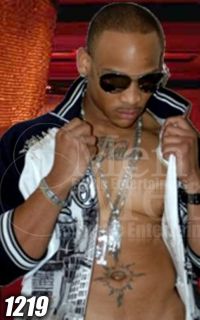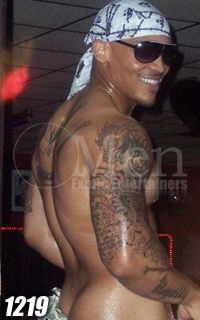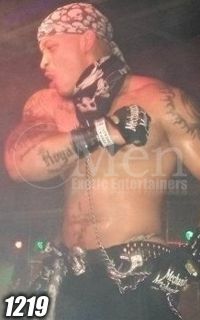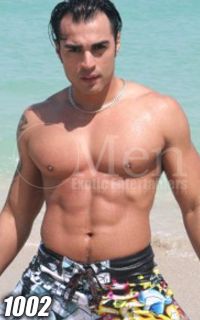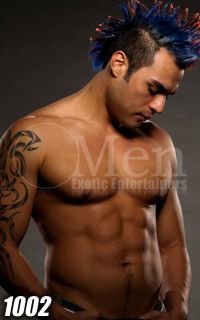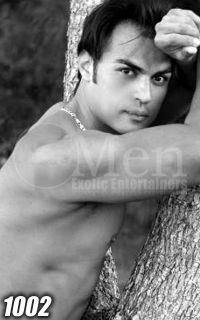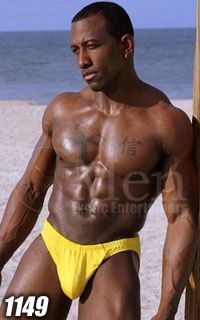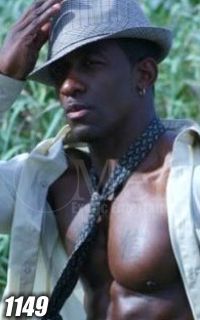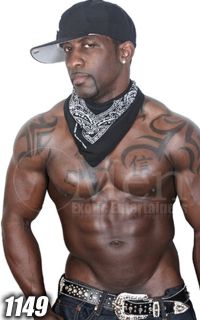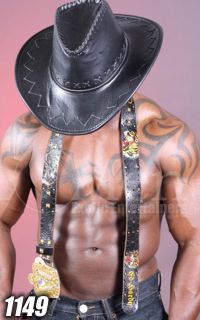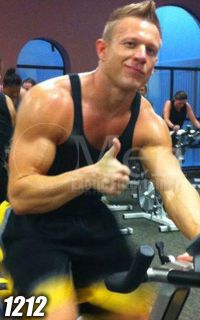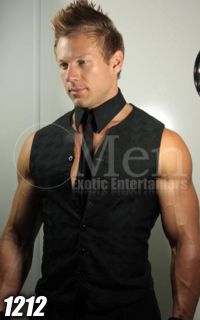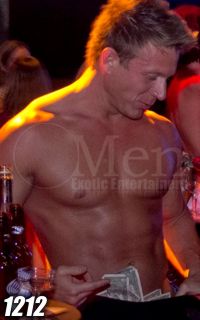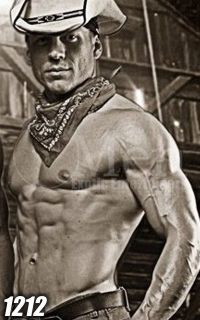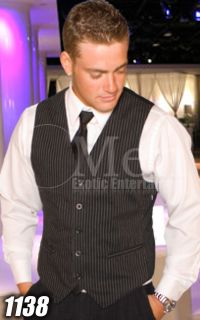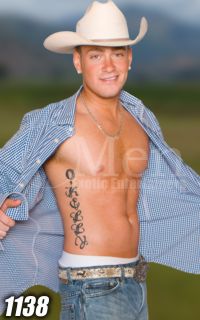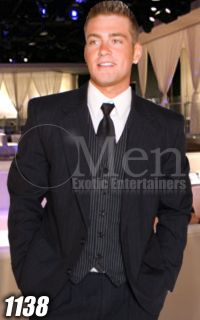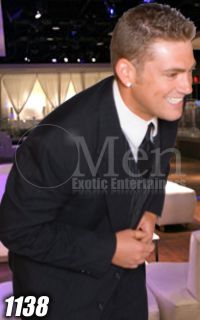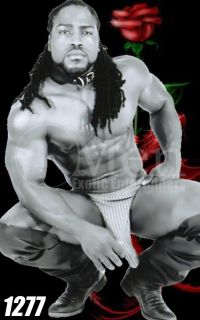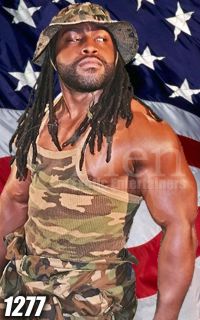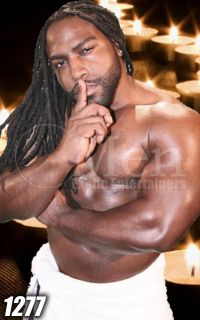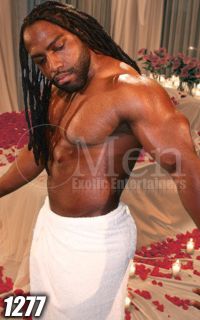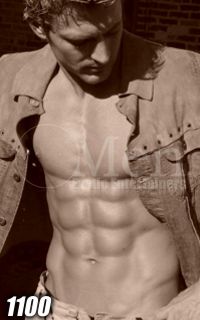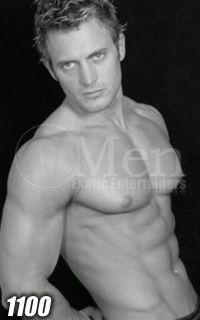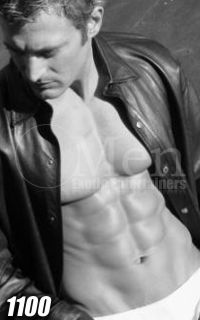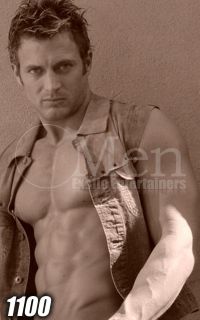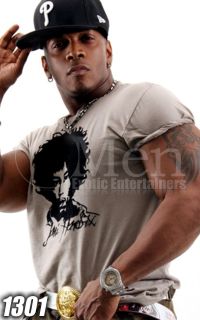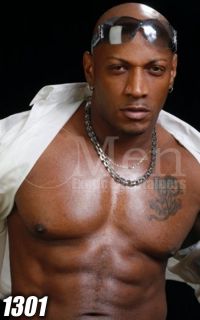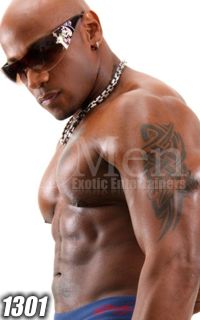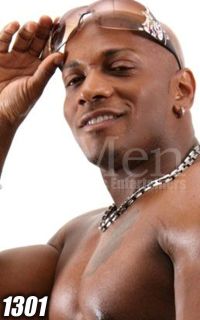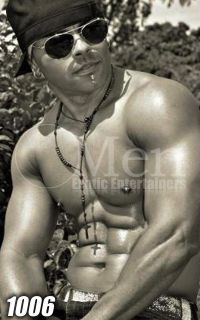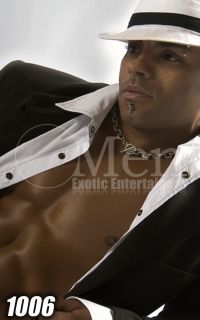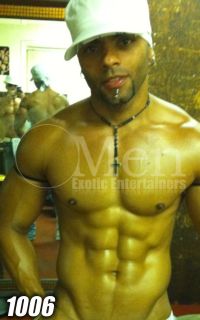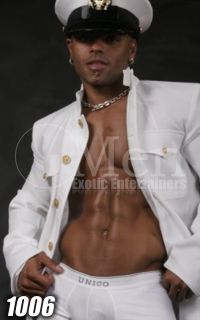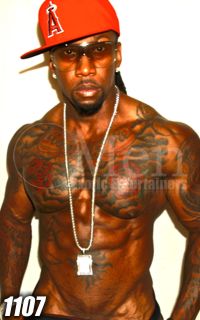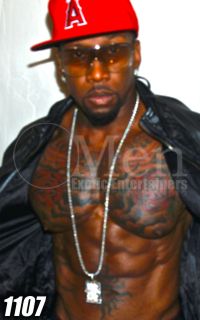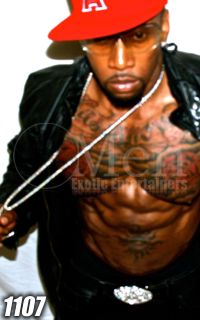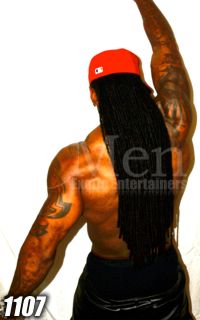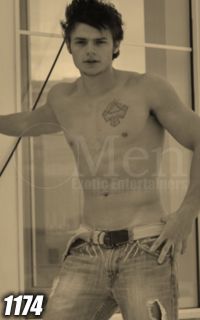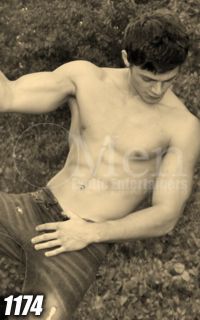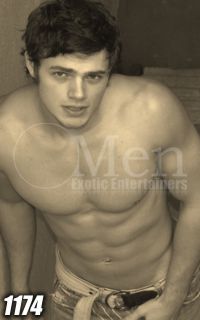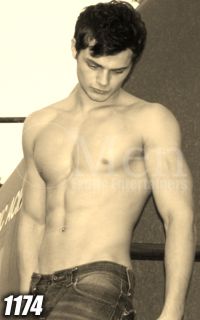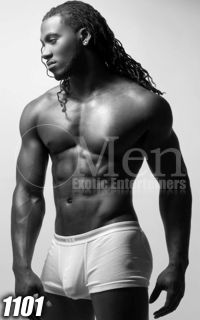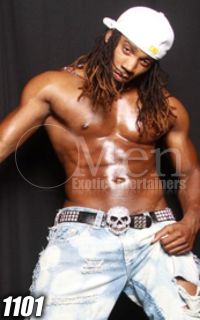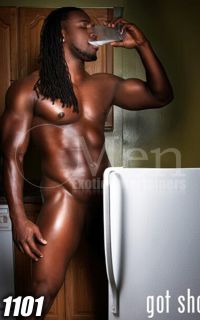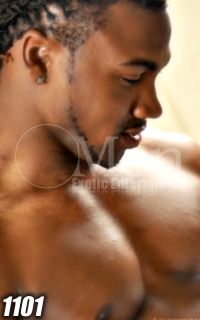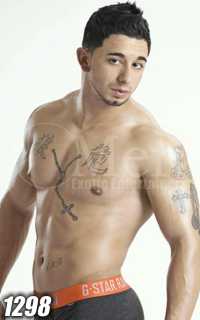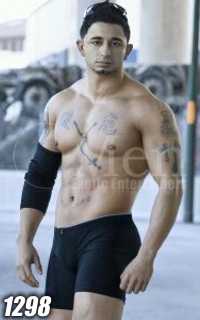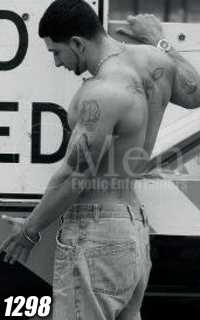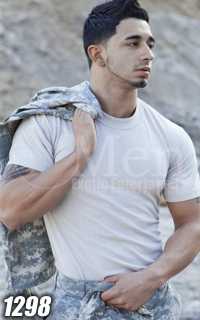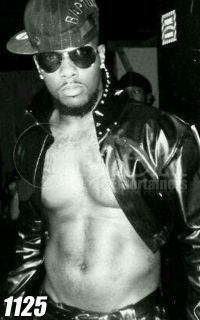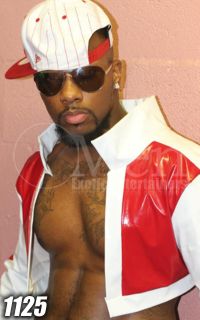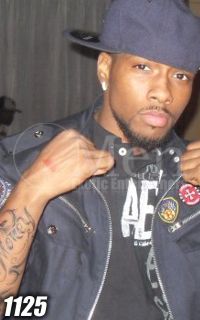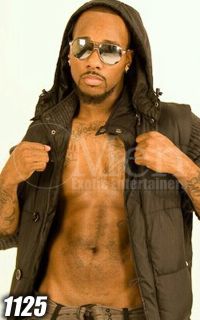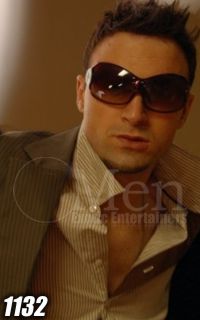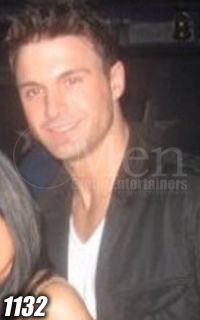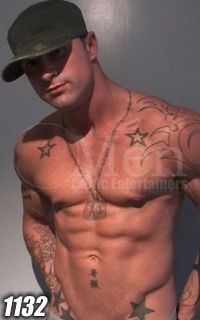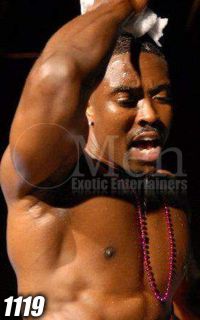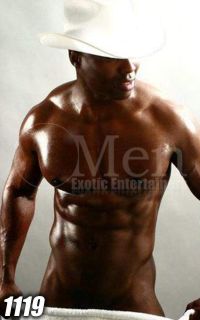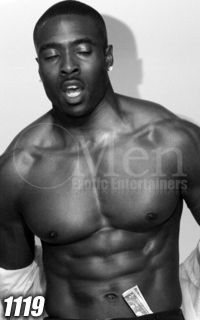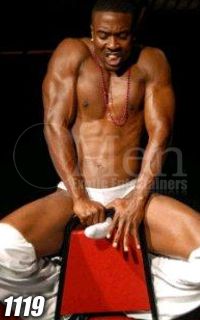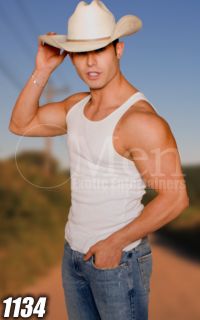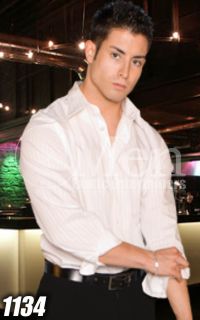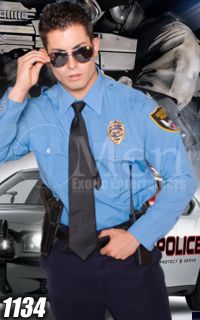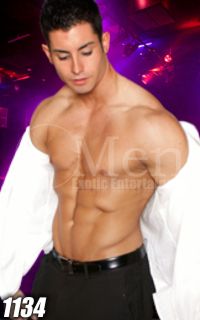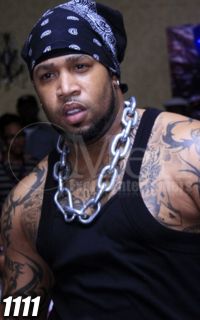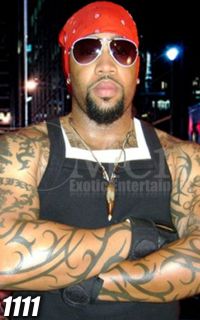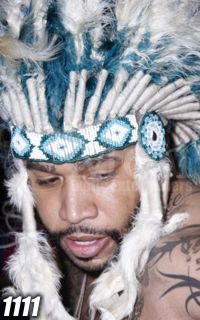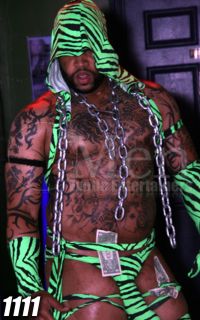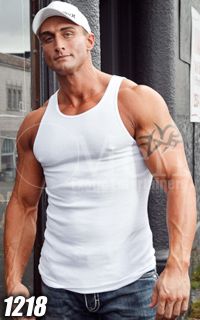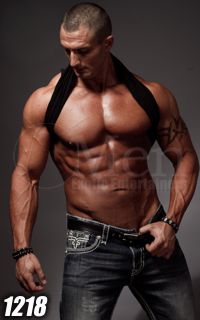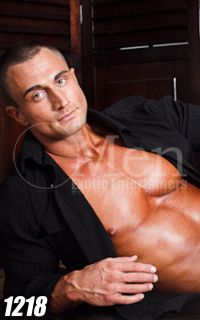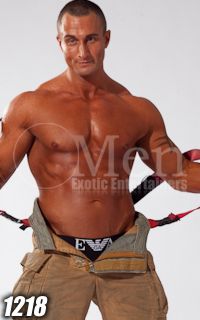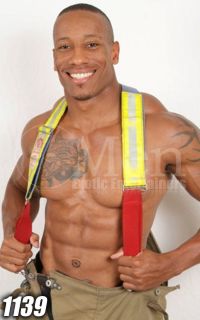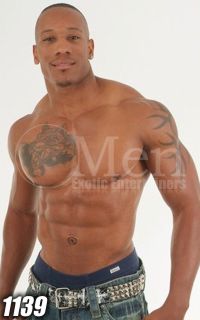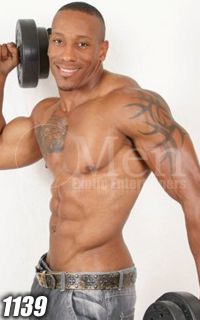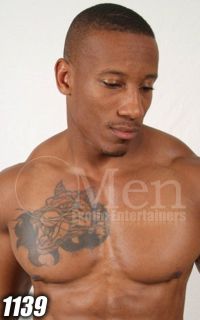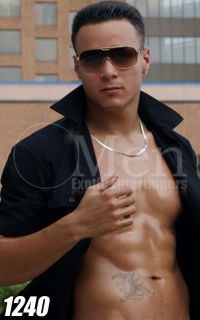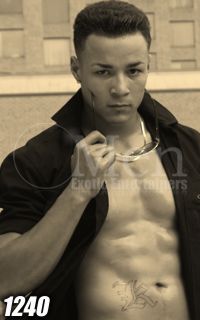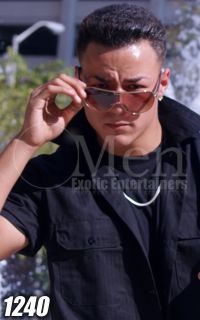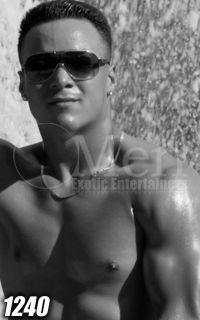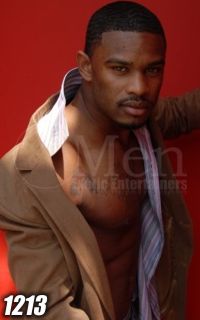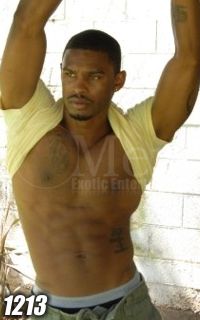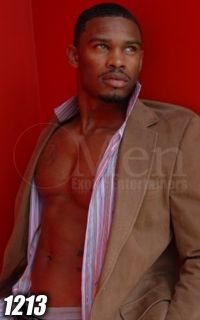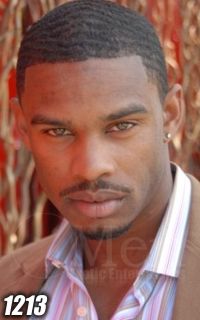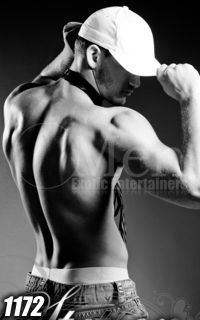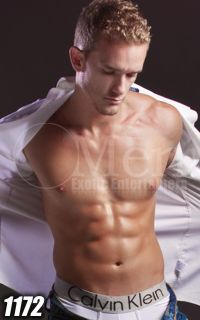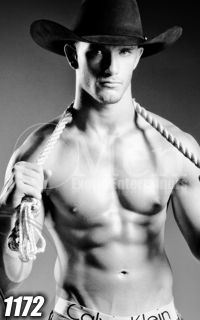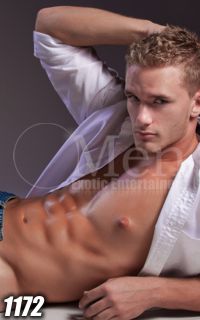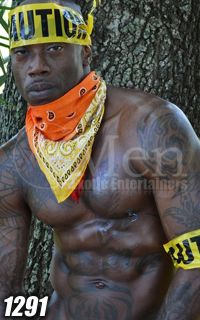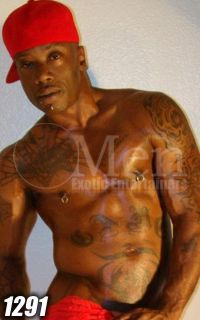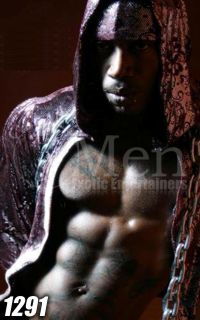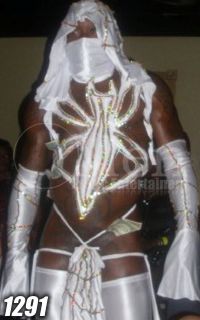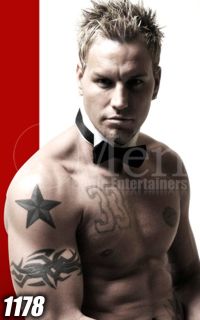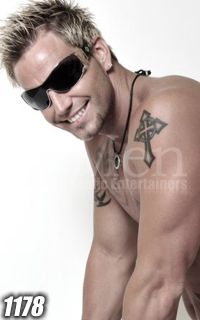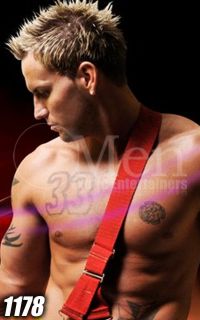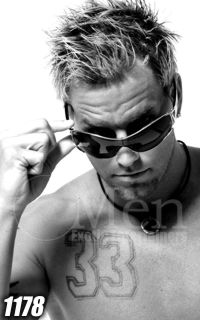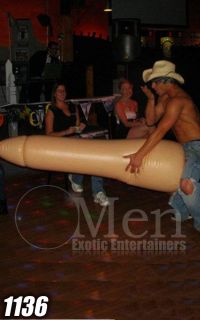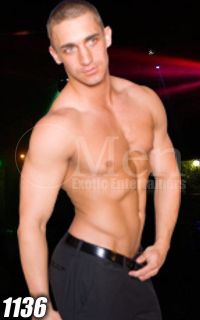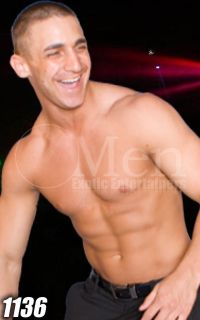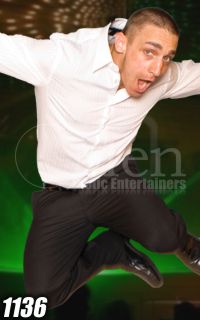 ---
Fort Worth Male Strippers Will Get The Night Started Right
Fort Worth male strippers make any event more fun. Going out to the same places gets boring after awhile. Sitting around watching a bunch of drunk people try to dance, dodging unattractive men headed in your direction, making sure your friends stay out of trouble while you're stuck sipping sodas at a table because you have to drive home. Sound about right?

Now imagine sharing a fabulous evening in with your closest friends, watching a sexy performance by a Fort Worth male stripper and enjoying every minute of it. Seem impossible? Not if you hire a Fort Worth male dancer who will show up at your doorstep. He'll show up at the time you request, prepared to put on the show of a lifetime. Your friends will be jealous that they didn't have a male stripper at their bachelorette party or birthday party! A Fort Worth male stripper isn't as expensive as you may think, and the entertainment is worth every penny.

How long will the Fort Worth male strippers show be? However long you want it! Book for half an hour, or book for an unlimited time. As long as guests keep tipping the performer, he'll keep going. Shows will be better with a more excited and high-energy crowd. And your Fort Worth male stripper can usually be whoever you want him to be -- a businessman, a cop, -- you name it and there's a man who wants to play it for you. Each show is well-rehearsed and leaves the audience totally satisfied, always wanting for more.

If a Fort Worth male stripper is what you're looking for, take a look at these points:

- Be prepared to put money down when you schedule the exotic male dancer. The rest is due on the night of the show.
- Browse pictures of male strippers on websites that you can choose from and book online in advance as possible.
- Give the male stripper any information he needs upfront. Do the women want to take pictures? Are there any women who don't want to be touched? Is it appropriate for the women to touch him? All in good taste, of course.
- Your guests need to be equipped with small bills to give as tips throughout the night.

If you've never experienced a Fort Worth male stripper before or are unsure of what to expect, it's easiest to book through an agency. They'll have a variety of men to choose from as well as a friendly staff member or FAQs that will guide you through the process and answer all your questions.

A Fort Worth male stripper brings sexiness and sophistication to any party or event where women are in the mood for fun and excitement. A Fort Worth male stripper offers something different than the usual night out. It is destined to be an evening that you and your friends will never forget.